Craig and Ivy Toquam have been Real Estate industry professionals
in the Minneapolis/St Paul area since 1998.
Our company, 2nd Story Home, is a real estate sales
and home renovation firm.
Craig grew up on a farm in Southern Minnesota where he learned how to fix anything with duct tape and baling wire. Eventually his methods became more sophisticated… today he's a licensed General Contractor and Realtor® with Keller Williams Classic Realty.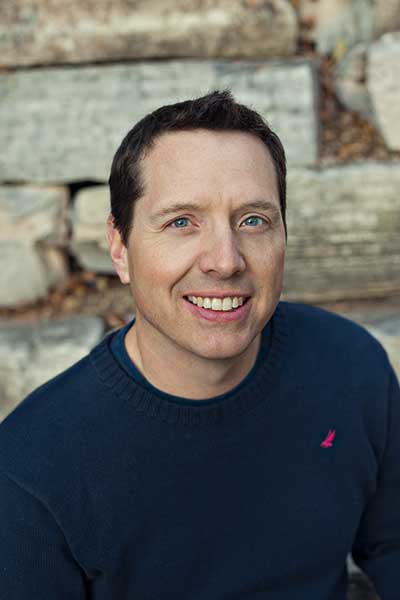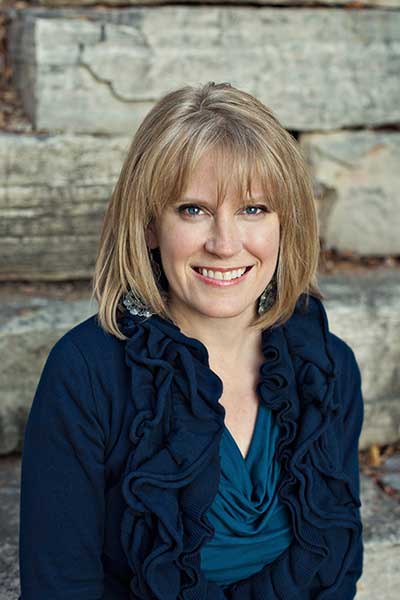 Ivy traded the sunny beaches of Southern California for a down-filled parka when she moved to Minnesota for college at Bethel University (where Craig & Ivy met). She handles the design side of our business (ie. knock this wall out, paint that door navy, stage that house to sell).
Are you ready to create new stories
and produce lasting memories in a home you love?

We'll help you get there.