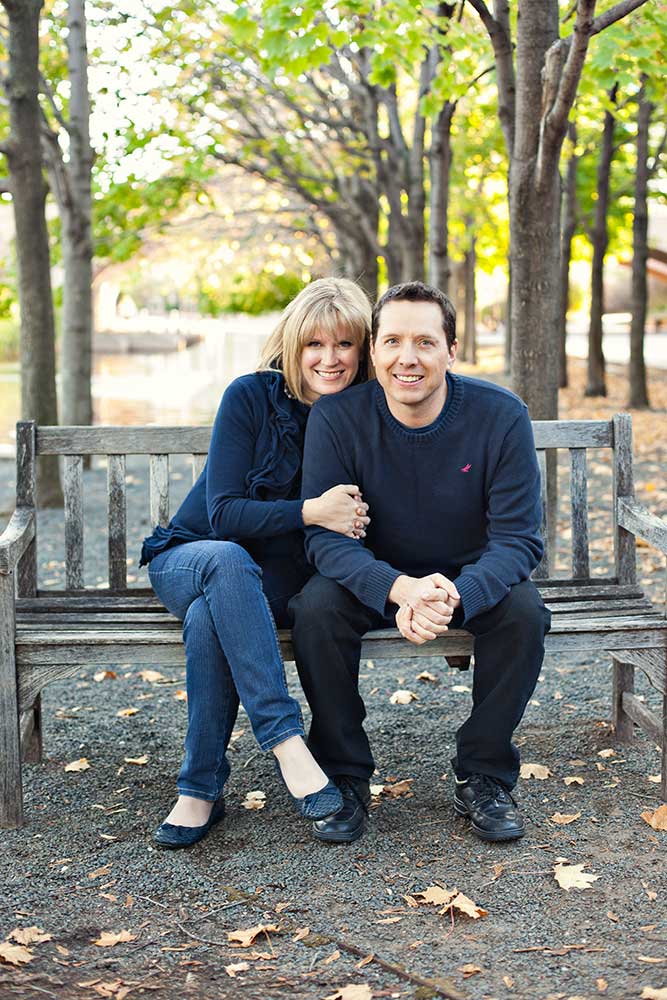 Whether buying or selling a home, 2nd Story Home's team is uniquely qualified to guide you through the real estate process.
Craig Toquam
Over 10 years experience as a Realtor
Licensed General Contractor - recognizes potential problems and sees hidden potential.
Background in mortgage lending.
Ivy Toquam
Designer for over 70 complete house renovations
Staging expert
Professional residential photographer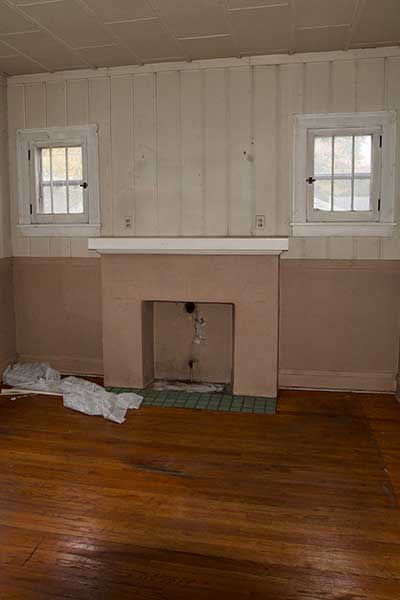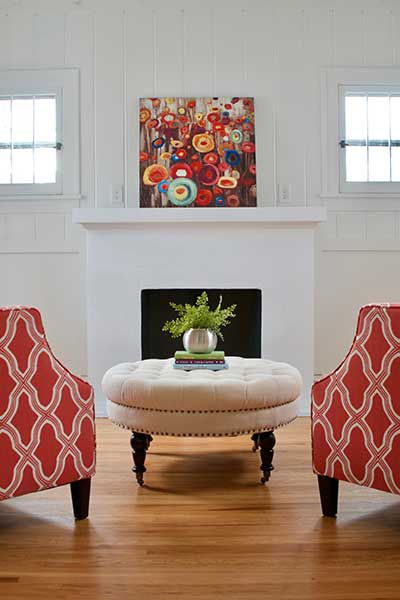 Looking to Buy or Sell a Home?
We're here to help. Tell us about your goals: